"Share with the Lord's people who are in need."
 Romans 12:13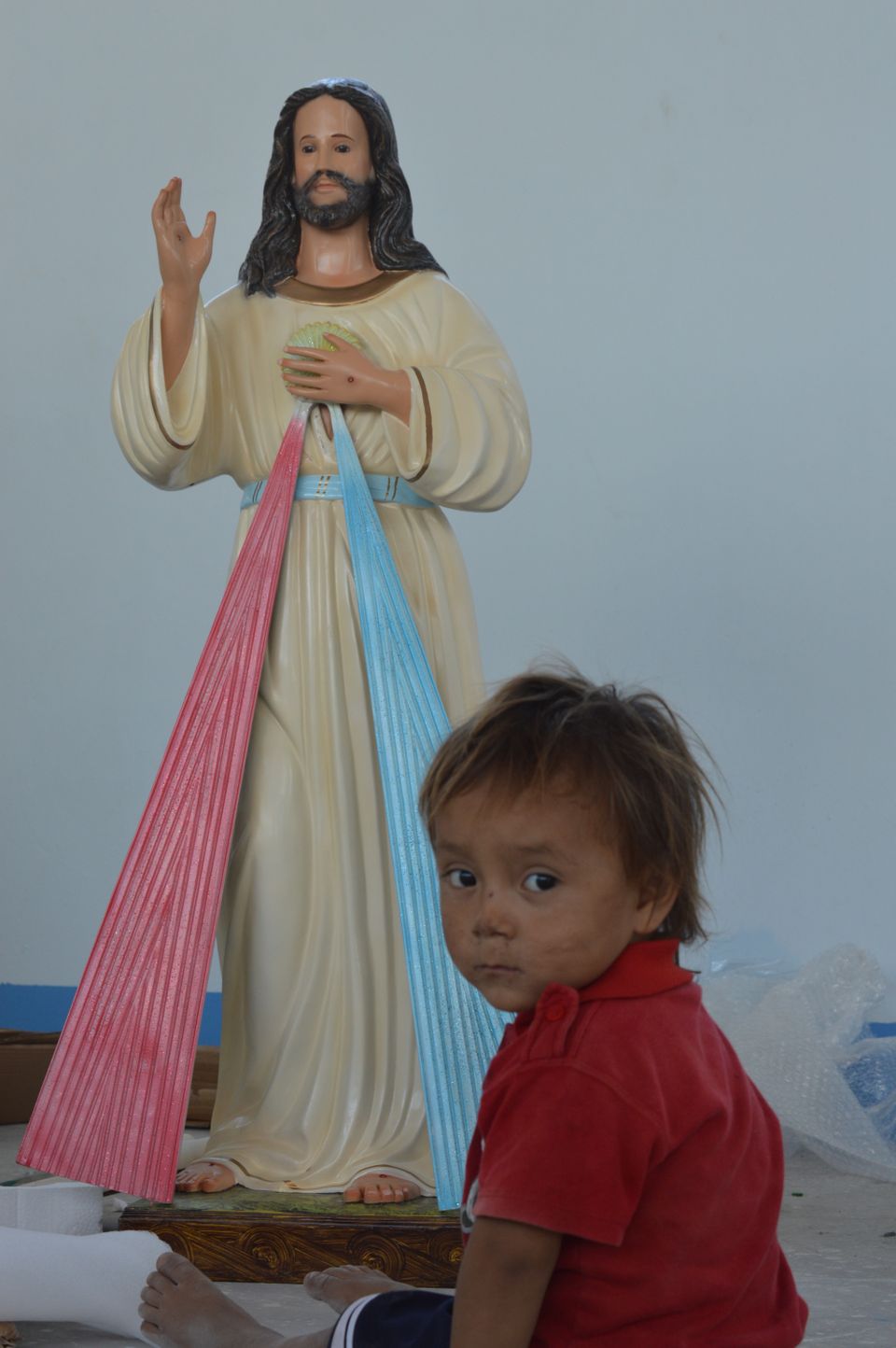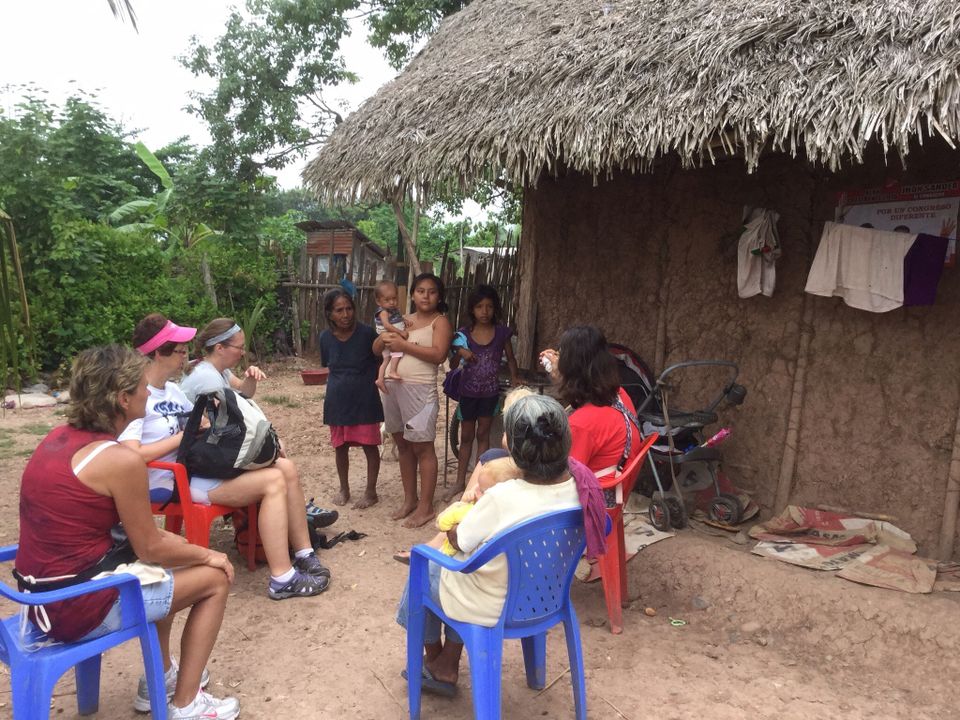 A medical mission trip is recommended for persons in the medical field.  Nursing students are students are also welcome to participate as long as there are two certified professionals accompanying them on the trip.

The health system in Peru is lacking and it is very hard for many people to receive basic medical care.  Specialized care such as dentistry, optometry, rheumatology, cardiology, and many others are not accessible.

Many people suffer from high blood pressure and diabetes due to poor nutrition.  Many children suffer from malnutrition and parasites as well.  This is in part because of a lack of understanding of personal hygiene and also proper nutrition.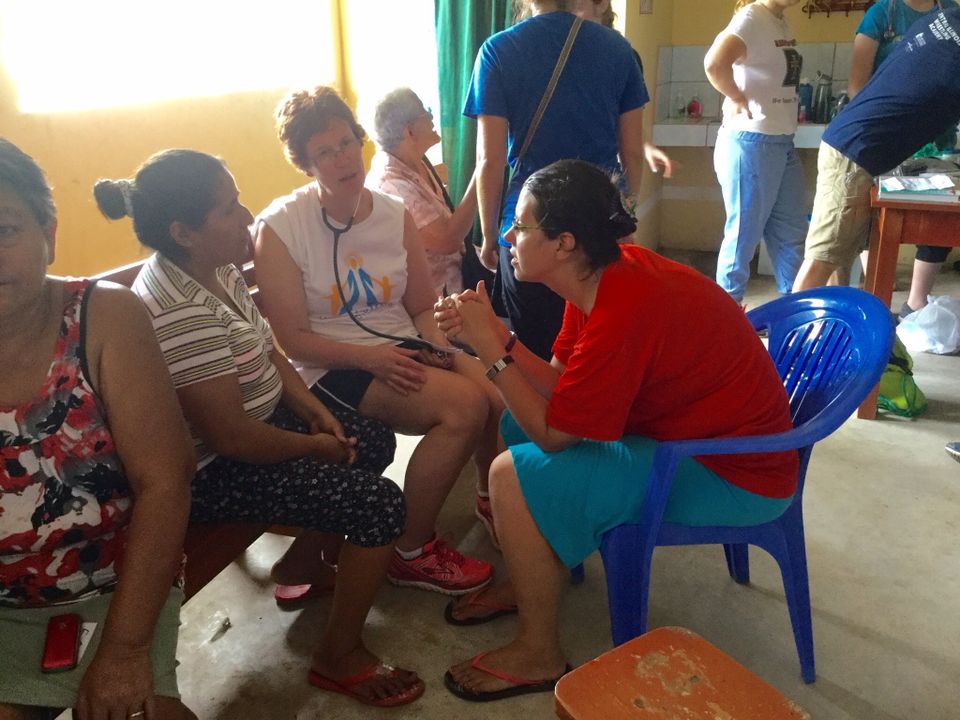 The mission trip would consist of daily medical clinics organized in towns where access to basic medical care is either poor or nonexistent.  In the case where adequate space is not available in a town the clinic would be set up in the nearest town and transportation will be arranged so the neighboring towns would be able to also participate.
*Medical supplies and medicine is not factored into the cost per participant.  The cost per participant only covers food, lodging and in country transportation once you arrive in Tarapoto.  The participants will need to fundraise to cover their additional needs.

It is recommended to purchase medicine in country whenever possible.  Some medicines, vitamins and medical supplies are not available for purchase in Peru.  Those will need to be brought from your country of origin.*
If helping tend to physical needs of the people is something you feel called to do, please contact us here.